INSTITUTIONAL
WHY ROOTAGRO;

We have a world where the world population is expected to reach 9.7 billion by 2050 and 11.2 billion by 2100. For the last 2 centuries, countries have shaped their targets according to their distance to resources and this shaping continues with all its competition.
While the share of G8 countries from world resources is 80% of the total resources, the share of the remaining 208 countries fro...
More...
Quality; to present the latest technology in production with the best opportunities in the fastest way....
We transform the power
we take from the soil into your benefit
FARMER'S GUIDE
Information portal where you can get support for your current and periodic applications ...
Review the Guide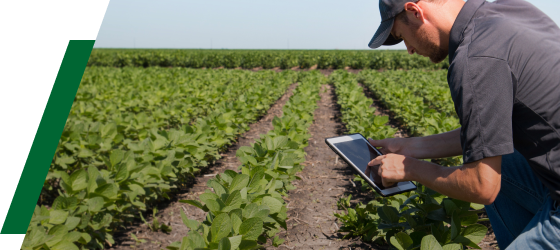 FAQ
The answers given by our expert engineers to the problems that our farmers frequently encounter...
View All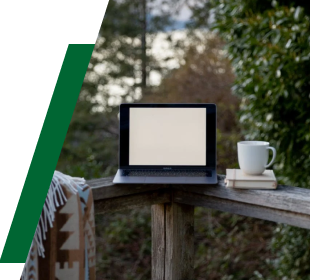 ASK EXPERT
Ask our experts their questions and they will be answered as soon as possible...
Go to Page